Elizabeth Rook, a native of the outskirts of Memphis, was born and raised in the area. As the owner and agency principal of Elizabeth Rook Insurance, LLC, she leads the team based in both Lakeland and Covington, TN. With her direction, the agency thrives and continues to provide exceptional insurance services to the community.
Elizabeth's journey into the insurance industry began in 1998 at Allstate Insurance and she attributes her comprehensive understanding of the insurance business to her mentor and father, Ron Rook, who possesses over 40 years of industry experience. She approaches the agency owner role with humility, recognizing the expectations and the legacy her father has built in the insurance industry and the community.
Elizabeth's commitment to carrying on her father's legacy extends beyond the realm of insurance. She actively participates in and supports numerous causes and organizations. As part of her dedication to the community, Elizabeth Rook Insurance proudly serves as sponsors for various local School & Athletic Programs, the University of Memphis Tiger Athletics, Relay for Life, and a multitude of other community-hosted events.
Beyond her role as a business owner, Elizabeth embodies various important roles in her life. She is a devoted daughter, nurturing mother, loving wife, supportive mentor, and trusted friend. She loves spending time with family: her husband, Josh, and two beautiful daughters, Taylor and Jaime. Not to forget their adorable furry children, Lola and Gracie. Creating lasting memories is a priority for them; they enjoy traveling and exploring new destinations.
In addition to numerous awards earned by the insurance companies we represent, we are proud to highlight Elizabeth's individual achievements and recognition within the industry. Elizabeth's exceptional contributions led her to be honored as one of the Top 40 Under 40 in 2017, a prestigious accolade recognizing her as an outstanding young professional. Furthermore, she was recognized as a finalist for Executive of the Year in 2014 by The Memphis Business Journal, demonstrating her exemplary leadership skills and industry expertise.
If you are seeking reliable representation for your insurance needs, Elizabeth Rook takes immense pride in being your agent and will always prioritize your best interests. Her professionalism and genuine care for those she serves is widely recognized and have made her a trusted and highly valued professional in her field.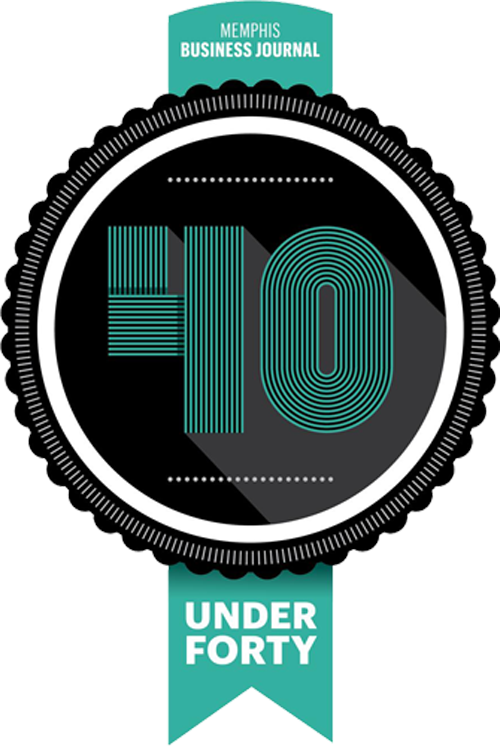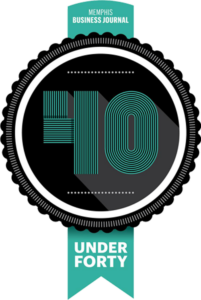 Leave Elizabeth a Review